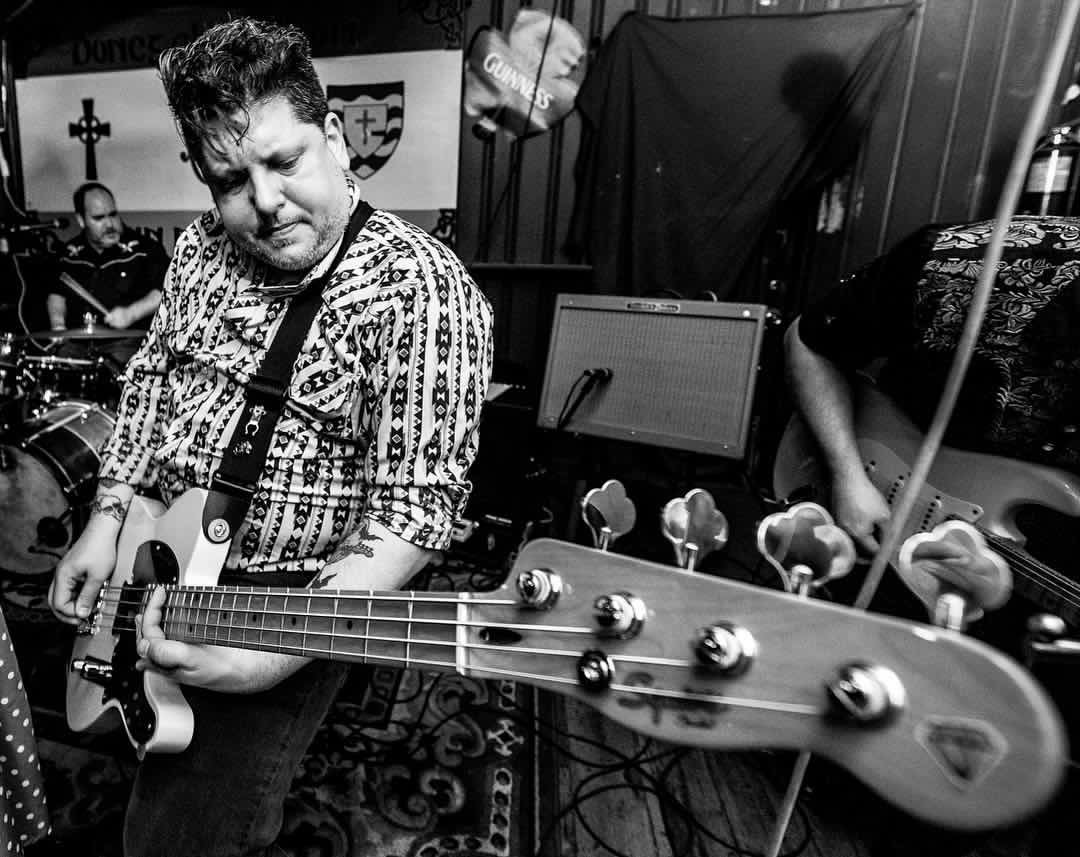 I'M A TRAVELLER AND A COLLECTOR OF STORIES.
I'm a podcaster, musician and a traveling salesman
hailing from New Jersey, I came up in the local punk rock scene, and saw the country through the window of a moving van.
Storytelling has always been a major part of my life. Through music, writing, and now podcasts. With that, I created Ham-fisted Productions because I'm interested in helping you tell your story.
I am currently the cohost of Mai Tai Happy Hour, Casual Interactions, and the Vintage RPG Podcast.

When I'm not on-air, I produce several shows including:
Notorious Narratives
Seltzer Squad
Mai Tai Happy Hour
Casual Interactions
The Vintage RPG Podcast.
In my spare time, I love playing Dungeons and Dragons, and with my band; Secret Country.
So, what's your story?